Before you start adding computers to Collection. You have to have a Collection. So first create it if you have not done so.
Open Configuration Manager Console
Go to System Center Configuration Manager>Site Database>Computer Management>Operating System Deployment
Right click on Computer Association and select Import Computer Information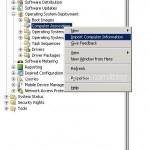 Import Computer Information Wizard will start. Select to Import single computer.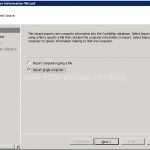 Enter computer name and MAC or GUID. To get MAC or GUID address just power on the PC you want to image and press F12 this will make PC to get into PXE boot mode. As soon as you see the MAC address press Pause key and write down the MAC.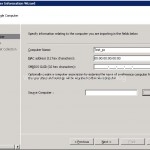 Select Add computers to the following collection and browse the collection where you want to put your PC(in my case it is Deployment)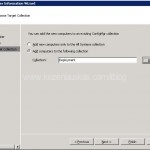 Review the summary and click Next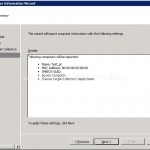 Wait until Wizard completes and click Close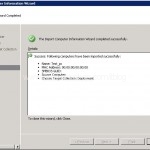 To verify that PC was added go to Deployment collection.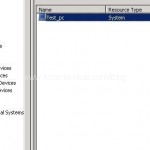 You might think why do you have to add PC in order to image them. Well you are not alone almost everyone questions that, but thankfully R2 for SCCM fixes this annoyance.
Tags: add computer, collection, how to, import, OSD, PXE, SCCM