When creating a Task sequence for OS deployment you need to provide the package for SCCM client.
Here are the steps how to create SCCM client Package
Open Configuration Manager Console
Go to System Center Configuration Manager>Site Database>Computer Management>Software Distribution
Right click on Packages and select New>Package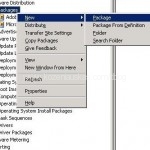 The New Package Wizard will start. Enter the package name and also you can provide other details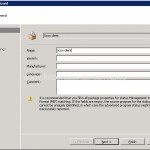 Select This package contains source filesand provide UNC path to the location where your SCCM client is located. Usually it is located in \\$server$\SMS_$site_code$\client share.($server$ is your SCCM server name, $site_code$ is your 3 character site code). Click Next.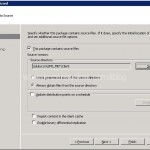 Select Access the distribution Folder through common ConfigMgr package share and click Next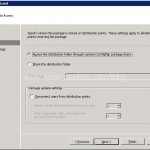 Leave default in Distribution Settings and click Next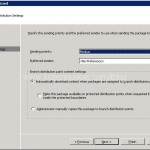 Leave defaults in Reporting and click Next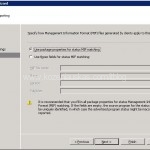 Leave defaults in Security and click Next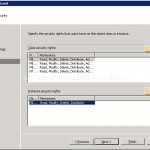 Wait until progress completes and click Close.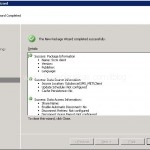 Once the Package is created you need to create a Program
Expand SCCM client Package. Right click on Programs and select New>Program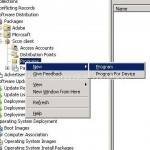 New Program Wizard will start. Enter the program name. Click on Browse button and select ccmsetup.exe click OK. Click Next.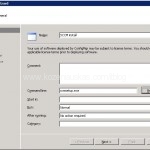 Leave defaults in Requirements click Next.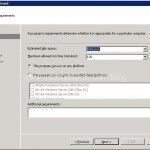 In Environment  change Program can run to Whether or not a user is logged on. Select Run with administrative rights and Run with UNC name click Next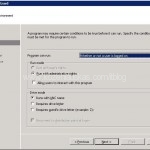 Untick all ticked boxes in Advanced click Next.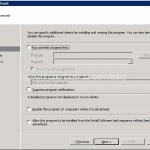 Click Next in Windows Installer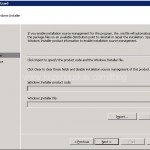 Because I don't have MOM I don't need to tick anything in MOM Maintenance Mode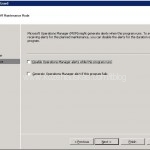 Wait until Progress finishes and click Close.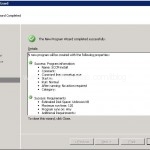 The Program is created. Now we need to assign Distribution Point to the package.
Expand SCCM client Package. Right click on Distribution Points and select New Distribution Point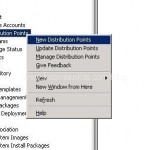 New Distribution Point Wizard will start. Press next in Welcome screen.
Select Distribution point or points that you want to use and press Next.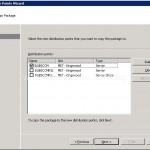 Wait for progress to finish and click close.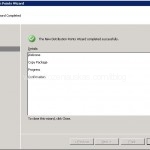 That's it. The SCCM client is ready for deployment.
Tags: create package, how to, OSD, program, SCCM, sccm client