Once you have created a Task sequence, you need to advertise it.
How to create task sequence 
To advertise a task sequence:
Open Configuration Manager Console
Go to System Center Configuration Manager>Site Database>Computer Management>Operating System Deployment>Task sequences
Right click on a Task sequence you want to advertise. Select Advertise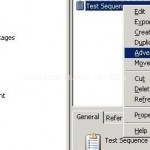 New Advertisement Wizard will start. Enter Advertisement Name. Task Sequence should be already populated for you. Enter the collection name where computers will reside for OS deployment.  Make sure you select the correct Collection. I have created a separate collection for OSD beforehand.
Tick Make this task sequence available to boot media and PXE. Click Next.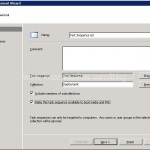 In the Schedule leave defaults. If you configure Mandatory assignments SCCM will force OSD to all machines in the collection.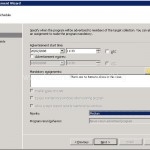 In the Distribution Points select Access content directly from a distribution point when needed by running task sequence. I chose this option because the whole image process is much faster over the network in my place. Also depending on your SCCM setup you might need to tick on When no local distribution point is available, use remote distribution point and When no protected distribution point is available, use an unprotected distribution point. This really depends on you SCCM, network and site setups. Click next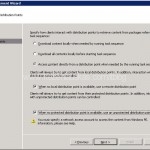 Tick Show the task sequence progress and click Next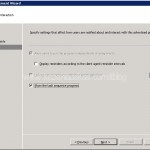 Yuo should not need to change any Security settings. Click Next.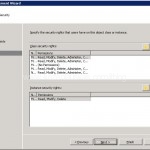 Review Summary and click Next.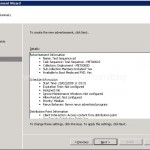 Wait until progress finishes and click Close.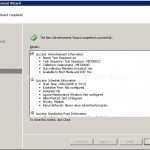 Tha's it. Now you only need to add computer to the collection as described in:
How to add a computer to collection for OSD
Start the PC press F12 wait for WinPE to boot. Select the task sequence and wait until it is deployed.
I hope these How to posts will make your OSD setup process easier.
Feel free to leave your comment or questions.
Tags: Advertise, Advertise Task Sequence, how to, OSD, PXE, SCCM, Sequence, Task