Here is interesting that happened while I was trying to image the HP server.
I could  not understand why the server would not appear in HP RDP the server is perfectly functioning but HP RDP just would not show it and therefor I could not image it.
When I've logged into ILO I've noticed that there were not Serial and Product numbers. Also UUID was all zeros.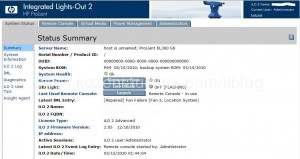 Obviously this must be a problem, so I needed to set the Serial and Product numbers.
To do that go in HP Bios Advanced Option>Services Options there you'll find Serial Number and Product ID. Locate these number on your server case and set them.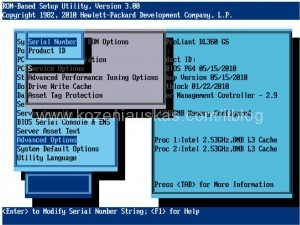 When the number are set the server should automaticaly generate UUID.
Once I've set these number the server appeared on HP RDP.
Tags: ProLiant