Archive for the 'Cupcakes/cakepops' Category

Vanilla with chocolate chips and chocolate cupcakes and  White chocolate mousse with fresh strawberries. Ready to roll icing decorations.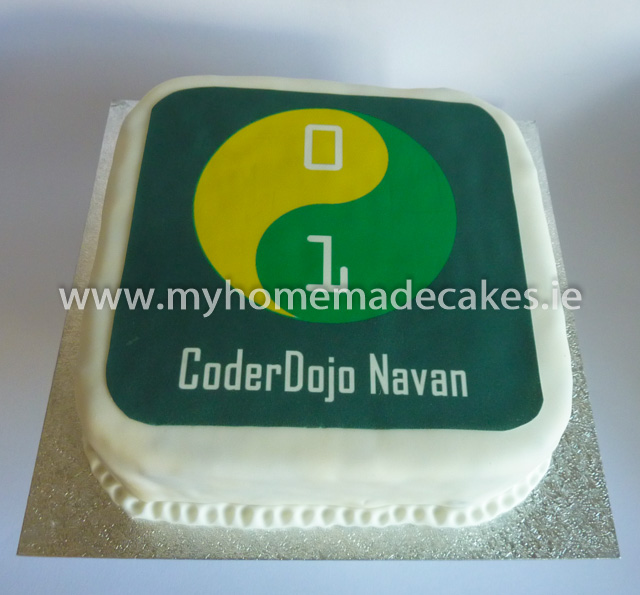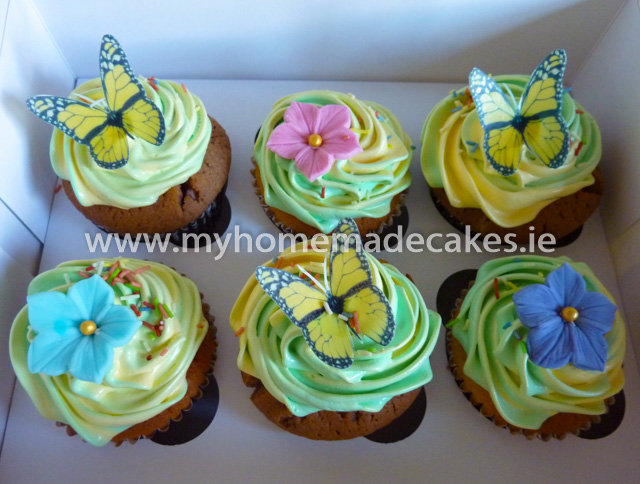 My donation cake and cupcakes for Navan's CoderDojo. Chocolate Biscuit cake. Sugar paste and CoderDojo Navan logo on the top. Vanilla and chocolate cupcakes with meringue and sugar flowers decorations.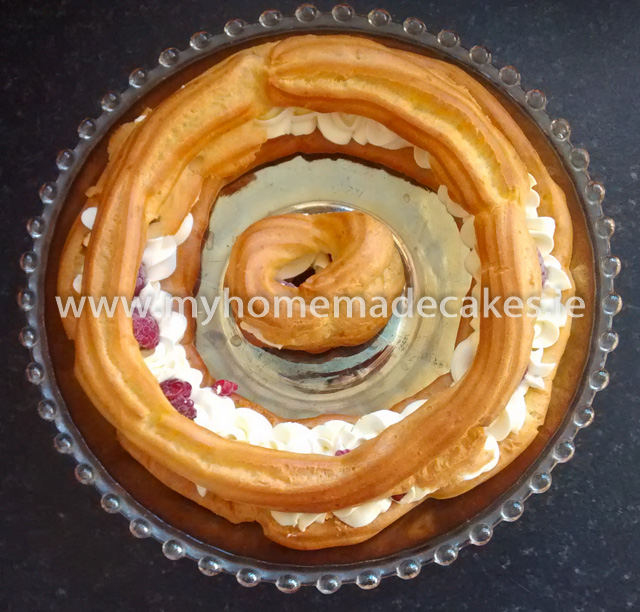 Choux pastry ring filled with white chocolate ganache and mascarpone cheese and raspberries.
Mushrooms and chestnuts. Decorated with icing and chocolate.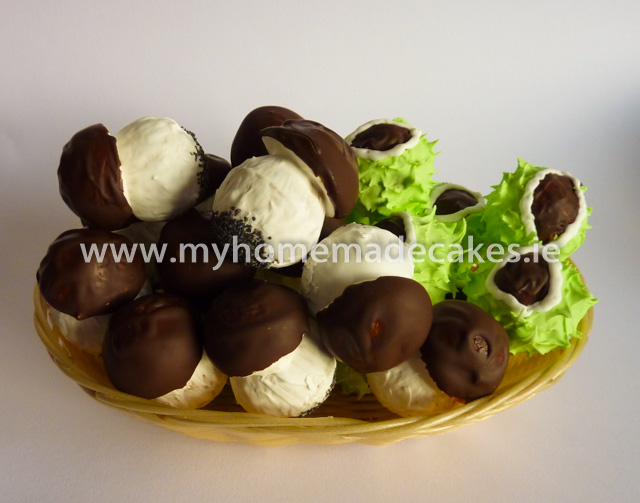 Popcakes. Decorated with chocolate.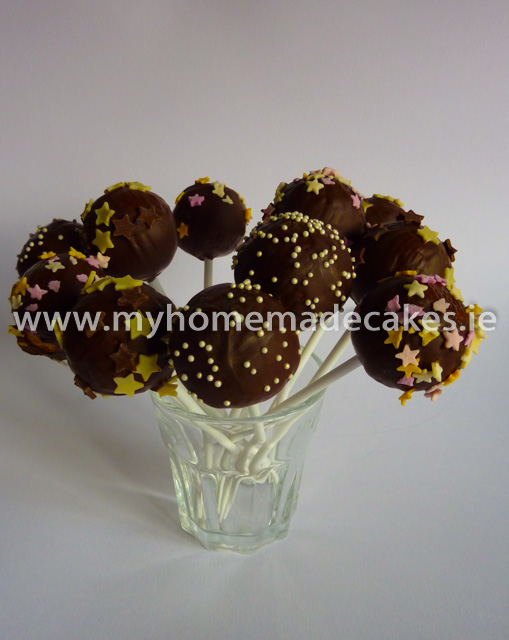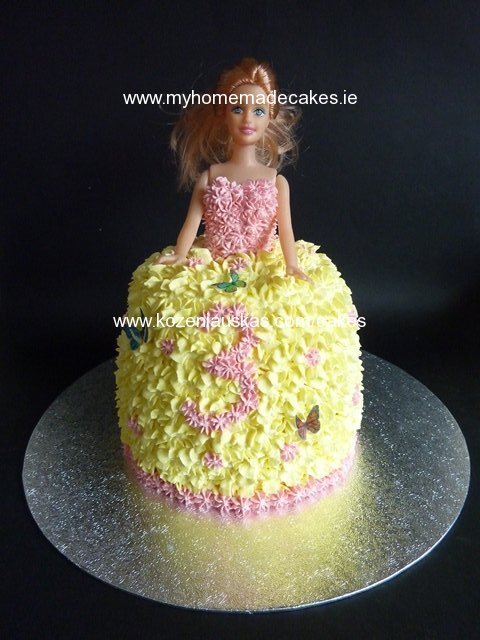 Rafaelo cake (White sponge with whipped fresh cream + butter+condensed milk+ coconut+ almonds). Fresh whipped cream decorations.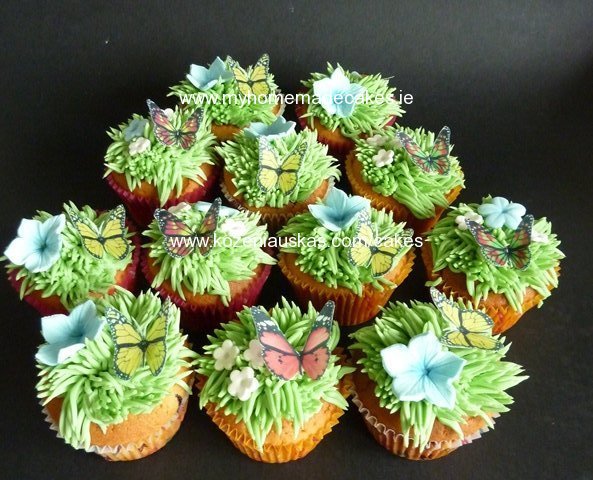 Curd cupcakes with blueberries, buttercream, sugar paste and rice paper buterflies decorations