I would like to inform you that My Homemade Cakes will be closing down. Unfortunately, I will not be taking any new cake orders from now. I would like to thank all my costumers and it was truly a pleasure working with you. Thank You!
***   ***   ***   ***   ***   ***   ***   ***   ***   ***   ***
Noriu pranešti, kad My Homemade Cakes užsidaro, tad nebepriimu daugiau naujų užsakymų tortams. Norėčiau padėkoti visiems savo klientams. Buvo malonu dirbti su Jumis. Ačiū!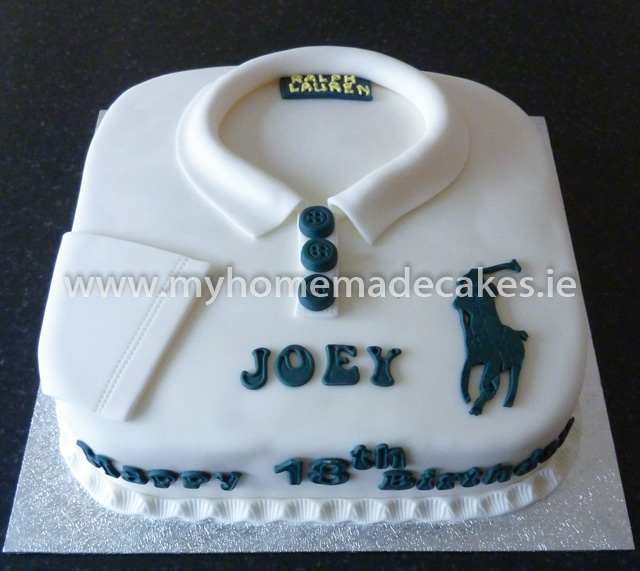 Chocolate sponge with fresh whipped cream+caramel+rasberries.  Read to roll icing decorations.